A one-stop shop for financial services in every town
Credovita is changing the way financial services reach customers wherever they are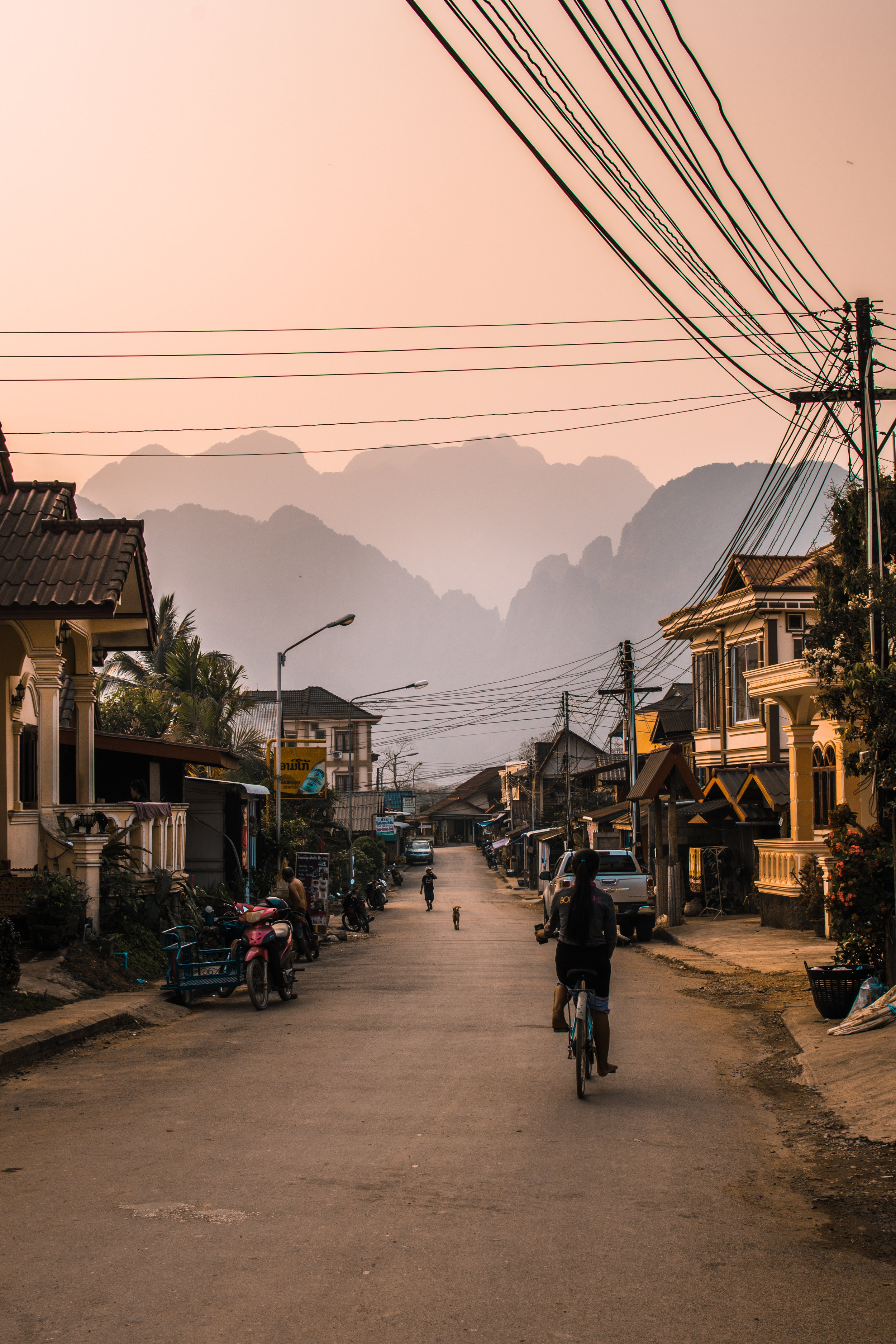 Introducing
Credovita NanoBranch
Credovita enables business service providers to service SMEs beyond the four walls of the traditional branch, without sacrificing the human relationship-building and ease of use that is often lost in online-only interactions.
Our network of agency branches scales the reach of a traditional branch four-fold. Credovita's network eliminates the expense of building and maintaining a branch, while being able to perform the same customer functions.
Meet business clients face-to-face via our videoconferencing technologies. Help satisfy client needs, perform identity checks, and build relationships as if they were in-branch.
Transfer paper documents with ease
Instantly transfer physical paper documents to and from clients with digital fax. Perform and witness wet signatures. Meanwhile, our printing and scanning equipment ensures the quality and readability of documents.
63%

Of business clients prefer human interactions over fully digital banking
Coming soon. Very soon.
NanoBranch Lite | Launching Q1 2019
Become a NanoBranch Partner
Together, we can empower entrepreneurs wherever. We'd love to hear how we can help.
Our offices
Luxembourg
29 Boulevard Grande-Duchesse Charlotte, 1331 Luxembourg
Philippines
Launchgarage Innovation Hub, Level 2, Industria Mall, Circulo Verde, Calle Industria, Bagumbayan, Quezon City, 1110 Metro Manila, Philippines